For inventors, by inventors. Go Gear Direct is a marketplace built to help inventors launch new outdoor gear and firearm accessories as well as to provide access to proven, high quality gear by seasoned American Made brands.
---
Most of us do great at muzzle and trigger control when we are in action but some of us take it for granted before and after we pull the trigger. The Go Gear Direct team keeps a keen eye on weapon safety and they have been innovating and patenting new ways to eliminate accidental discharges. Let's take a look at some options.
Option 1 - TriggerSafe™
The team at TriggerSafe took an accidental discharge and turned it into an innovative solution to cover the trigger of your MSR (AR15), eliminating the possibility of an accidental trigger pull.
This video demonstrates one use
They have recently expanded the offering for your Remington 870 Shotgun.
You can take a look and SHOP here.
Option 2 - Identilock Biometric Trigger Lock
How you store your firearm for home protection has to match how you train. I store my firearm with a full magazine and one in the chamber for home protection. I am conscious of my responsibility to keep the gun under control, but I also want it ready in case of an issue. The Identilock Biometric Trigger Lock is a perfect answer for security and quick access, permitting me to release the lock by simply using my finger. Go Gear Direct carries them for M&Ps, Glocks, 1911s and Sigs.
You can take a look and SHOP here.
Option 3 - Redeye Tactical Kydex Holster
When your firearm is retained in the Redeye Tactical Holster, you don't have the risk of getting clothing snagged in the trigger. The holster is formed to your pistol and provides a tight fit that is still easy to access.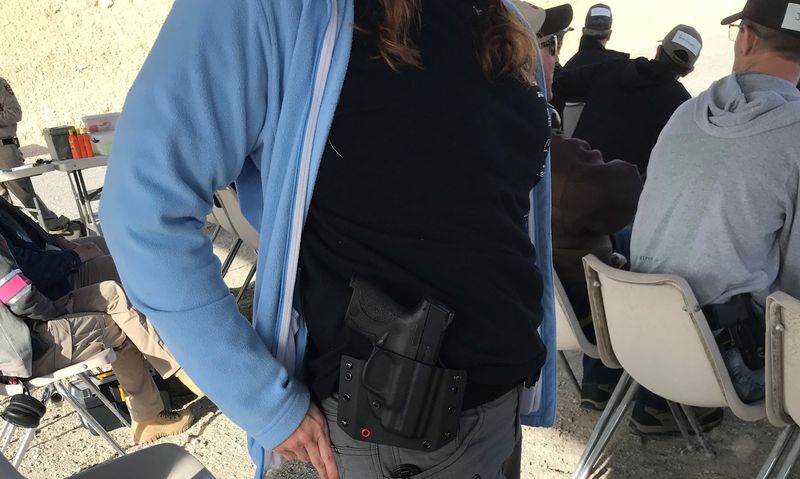 SHOP for your Glock or M&P holster here.
Option 4 - H. Gerstner Bookends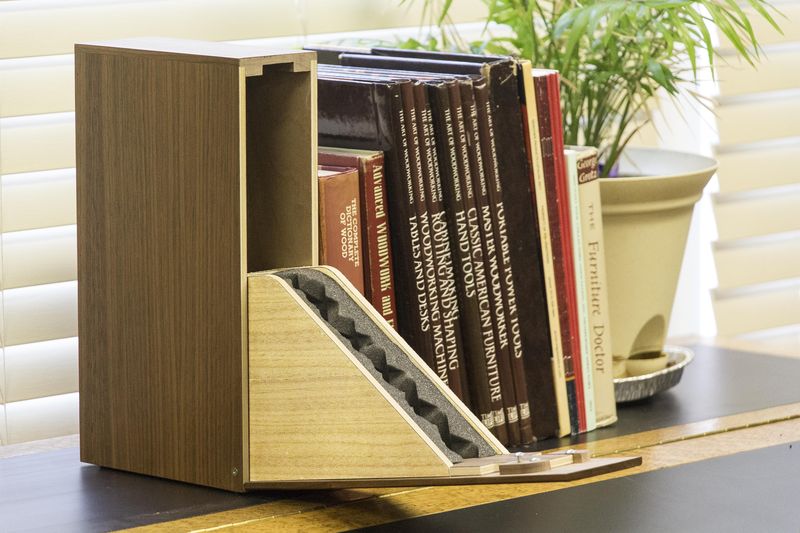 Not only are these bookends beautiful, they serve the purpose of firearm storage behind lock and key. Now, this isn't a quick-access option. You need a key and you will have to take the time to unlock the back. It does give you a secure, beautiful way to store a firearm in any room.
SHOP here.
Option 5 - Flambeau Secure Lock Box
A fixed pistol safe that easily converts to a travel case. The patented anti-theft short axle lockdown gives easy access and peace of mind when your pistol is stored. The short axle lockdown mechanism allows the case to be easily mounted and locked to a flat surface utilizing two heavy duty flat-head screws. Once mounted and secure, the mechanism can only be accessed if the lid latch is unlocked. To turn the locker into a carry case for a trip to the range, simply unlock, twist and go. Again, this one doesn't provide quick access but it gives you options while at home and on the road.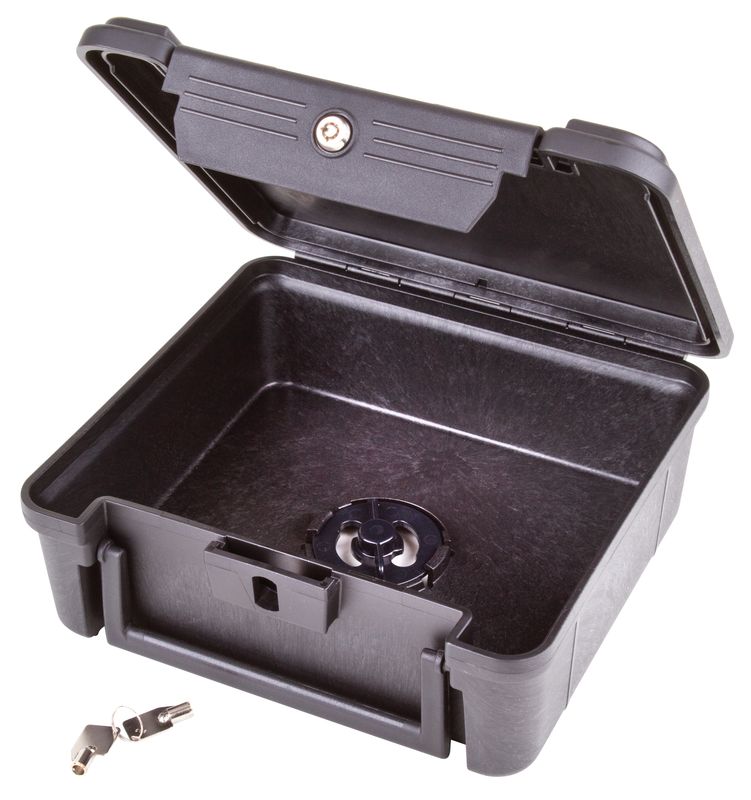 SHOP here.
Take the time to evaluate how you secure your firearms when you're not in the action. It takes so little time to avoid issues.