---
At Go Gear Direct, you'll find a better way to gear up, so you can always zero in. You'll find it in the way we:
-
Stay agile in response to emerging trends in the marketplace, such as bundling better solutions from multiple brands.
-
Passionately facilitate the transfer of new and innovative products from those inventing them on the cutting room floor to those seeking them out in the marketplace.
-
Inspire consumers to gear up creatively and purposefully with better solutions not yet on the big box shelves.
-
Deliver an experience you'll always like by continuing to be nothing like the traditional retailers you're used to.
-
In short, Go Gear Direct is your direct connection to the superior gear and peak performance you've been waiting for. So gear up. And zero in. With Go Gear Direct.
---
The Go Gear Team
---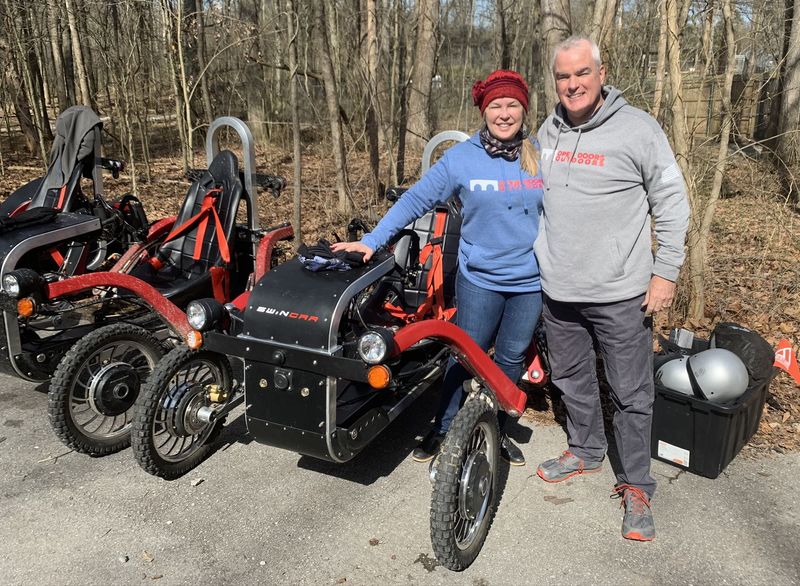 Ginger Chandler
President & CEO
A pillar in the outdoor industry since 2008 with the biggest names in the industry, Ginger founded Go Gear Direct in 2017 to drive product development even further. Born from a passion for hunting and outdoors and a realization that access to innovation was limited, Ginger is dedicated to connecting superior products and performance to those who demand nothing less.
---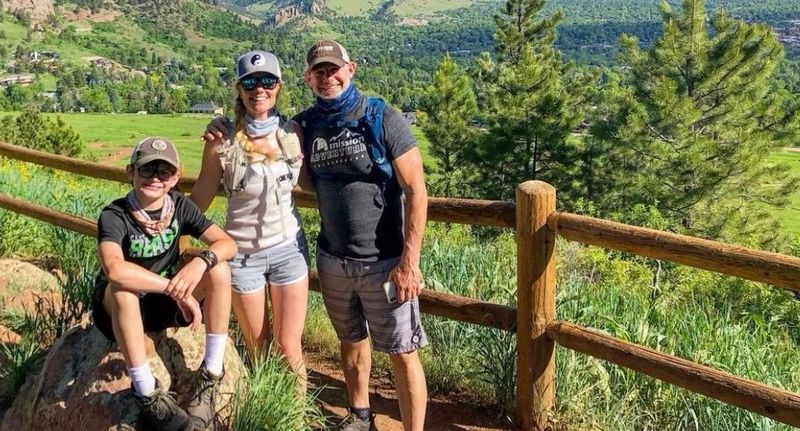 Davey Edwards
Manager
A Proud Marine veteran, waterfowl hunting addict and 2010 founder of Bones Boat Company, Davey has always known that being at the forefront of innovation means the old way just won't do. Today Davey is the Manager for Go Gear Direct, and the link that connects manufacturers of superior innovation and services to consumers seeking unique gear.
---
Ear To The Ground
We Want To Hear From You
---
We're building something new here at Go Gear Direct, but the difference we can make will only be right if we're meeting your needs. So we're ready to listen to what you think is working—and what is not. Whether you're a new manufacturer or a new customer, we want your help developing even more superior solutions and better access to the innovations out there built with shooters in mind. We invite you to contribute to our growth and our purpose by signing up to our newsletter, purchasing and reviewing gear and sharing our blog content. It is together that we can best gear up and zero in.
---
---