For inventors, by inventors. Go Gear Direct is a marketplace built to help inventors launch new outdoor gear and firearm accessories as well as to provide access to proven, high quality gear by seasoned American Made brands.
---
The Firebiner and Accessory Kit from Outdoor Element gets 100% on our Gear-O-Meter. It's small, practical and it's purpose is right to the point. It's packed with helpful little tools to help you in a pinch and in everyday use.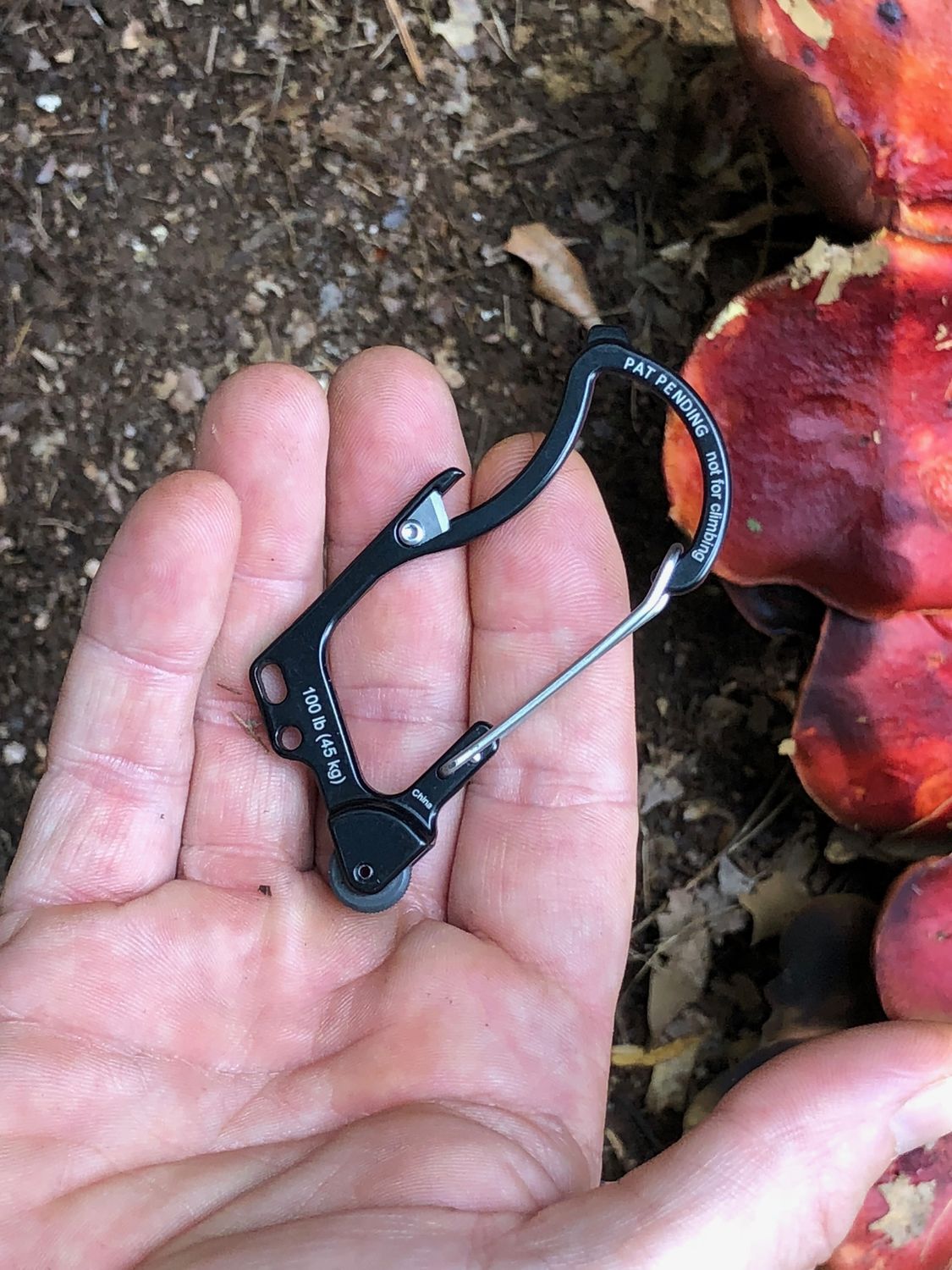 It's features include:
A spark wheel for starting a fire
Replaceable ferro rod (sparky thing)
Bottle opener
Screwdriver tip
Slick stainless steel blade for cutting cord, fishing line and twine
Stainless steel gate
Weighing in at only 1 ounce, its stainless steel construction and titanium coating will last a lifetime of keeping you geared up.

---
Next is the Accessory Kit.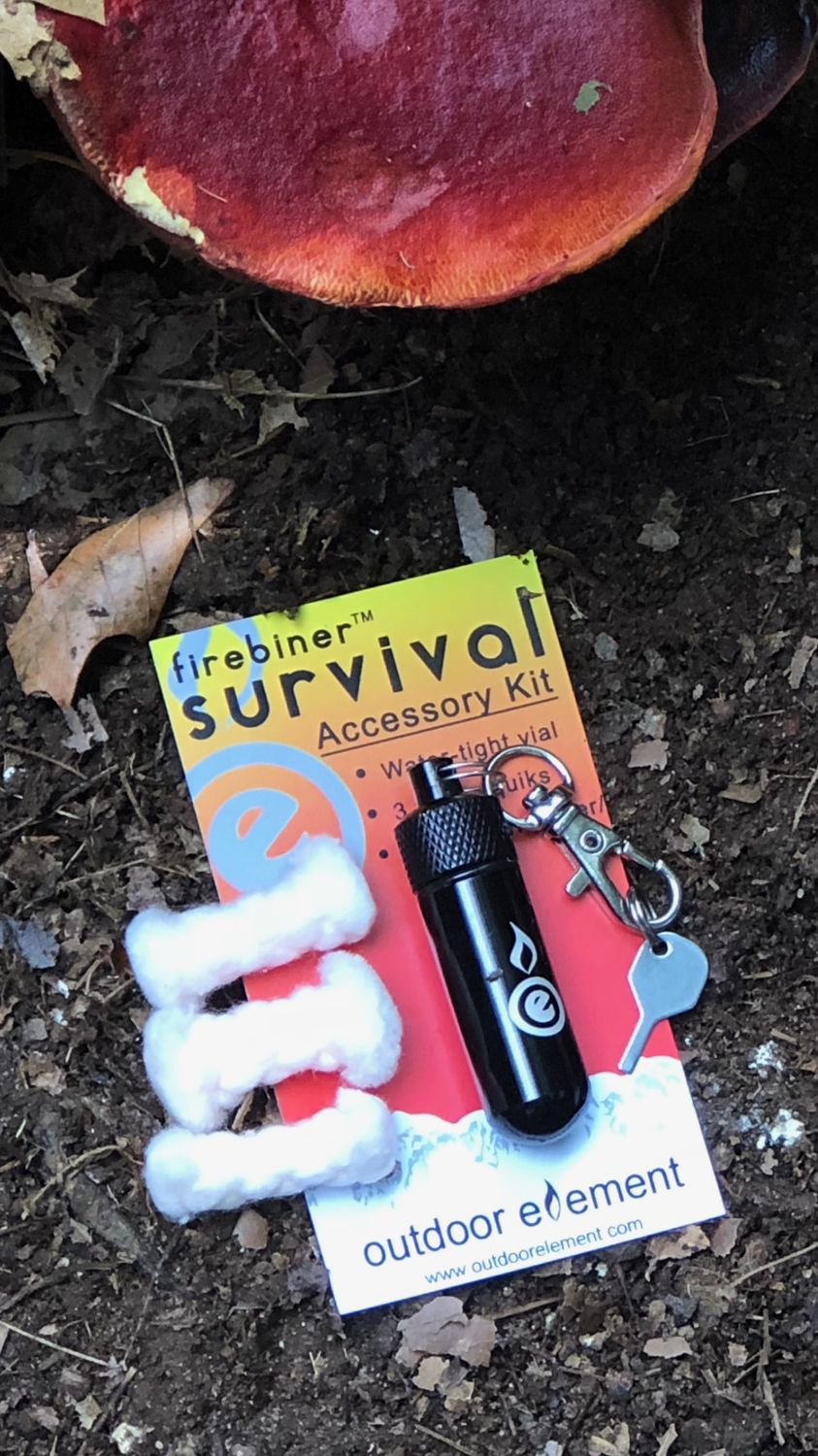 Its features include:
Aluminum vial which is definitely waterproof
Tool to tighten or remove ferro rod (sparky thing)
3 USA Made TinderQuicks
Crab claw clip for attaching to your firebiner
---
---
---
Let this video wrap up this gear review and you decide!