For inventors, by inventors. Go Gear Direct is a marketplace built to help inventors launch new outdoor gear and firearm accessories as well as to provide access to proven, high quality gear by seasoned American Made brands.
---
Being Prepared is Personal
Being prepared really comes down to personality. If you're worried that the end is near then you're going to have a trunk full of MRE's and gas masks. If you're the weekend prepper, well, you're more like me. I don't think the end is near but am smart enough to realize that things happen. A break down at zero dark thirty. An unexpected stop at a backwoods camping spot. It happens all the time, just not to you! That may be true, but Go Gear Direct has taken steps to build a Be Prepared Bundle of relevant items to get you through a tight spot when help or a McDonald's are not available.
Find Food and Secure it All - Outdoor Element Kodiak Survival Bracelet, Uncle Flints Snare
Build a Fire - Outdoor Element Firebiner
Access Water and More - Vapur Incognito Flask and Life Straw
Record the Journey - Rite in the Rain Top Flip Spiral
Find Food and Secure it All
Outdoor Element Kodiak Survival Bracelet is a clutch piece of awesomeness all by itself. You can catch a fish, start a fire and have enough material left over to tether anything you may need. This blew me away when I went to test it out. Seven nylon cords for tethering a shelter or tools and two 20lb sections of fishing cord and hook all came from the bracelet I was wearing just three minutes earlier!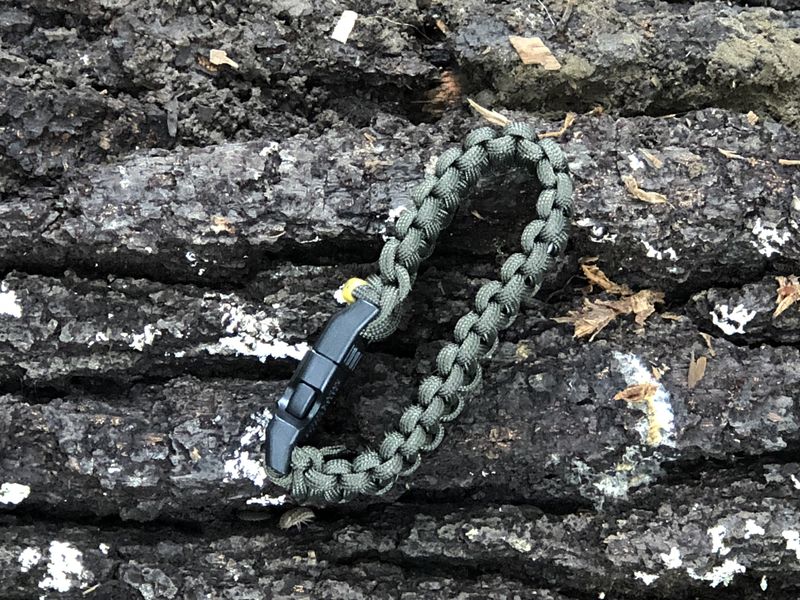 ---
Next is the Small Snare from Uncle Flints.
This fast acting, stainless steel trap is on-board to grab you some small game (rabbits, squirrels, etc.). All you have to do is read the included directions, lay out the included salt, and you're ready to start dreaming about your next meal and being rescued.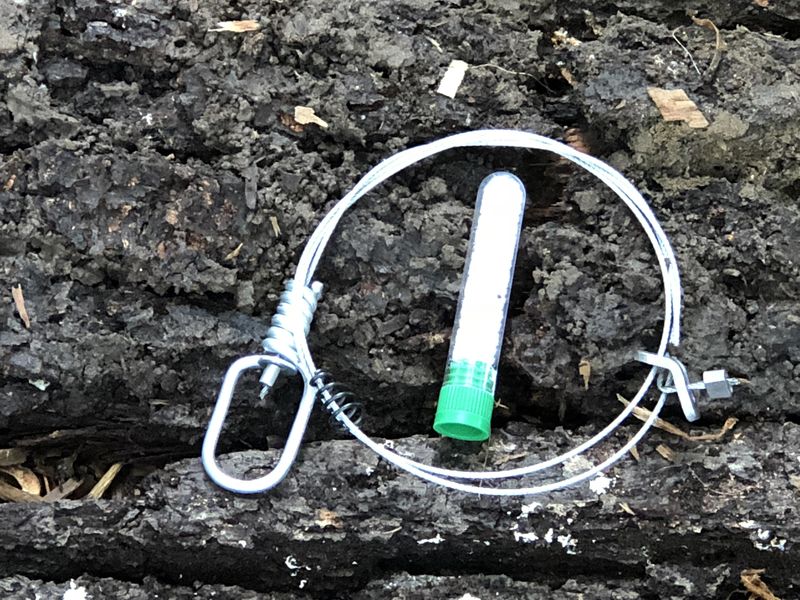 ---
Build a Fire - Outdoor Element Firebiner
One of my favorite survival items in the bundle is the Firebiner from Outdoor Element. Coming out of the gate with the following life saving tools, you may still be lost, but at least you can stay hopeful.
Ever Spark Fire Wheel
Wire Gait
Screwdriver Tip
Bottle Opener
Utility Blade
Hang Slots
The stainless steel utility blade will be a perfect addition to cut all the para-cord from your survival bracelet.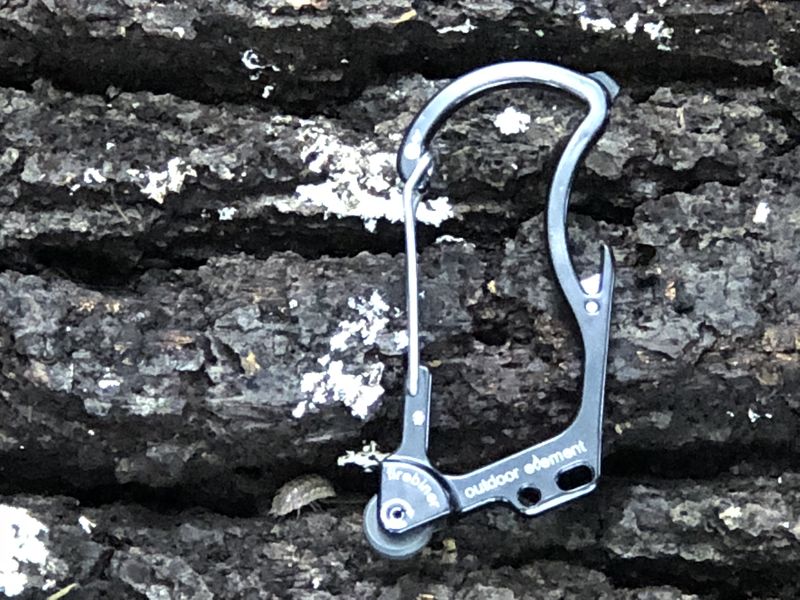 ---
---
---
Access Water & More
You can go three weeks without food. You really can. Food is a luxury we take for granted and don't need as much as our stomachs tell us. Water, however is something you never joke about. No drinkable water and you won't last a week. Now this will vary. I just ran a 200 mile ultra-marathon in the Sierra Nevadas, and it was hot. No water up there and your ability to survive greatly diminishes in the heat. With that said, we have included the Lifestraw. This cool, 9" stainless steel tube will drop down into tough-to-reach crevices and draw out water to keep you hydrated. With a two stage filter process, you don't have to worry about bacteria or protozoa.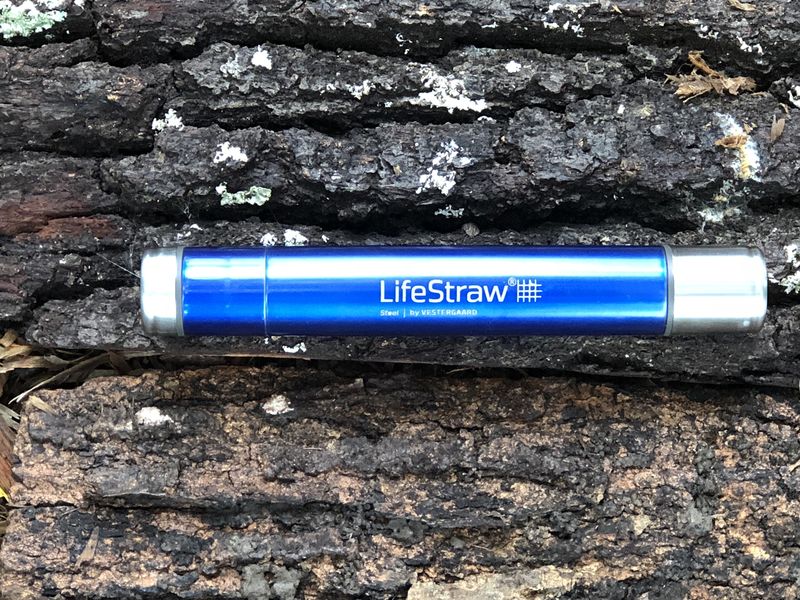 ---
So okay, as a weekend prepper, it doesn't all have to be so dire - we included this Vapur Incognito Flexible Flask so you can bring a little something extra. This 10oz, flexible flask is easy to carry and it will lift your spirits right when you are looking for a break.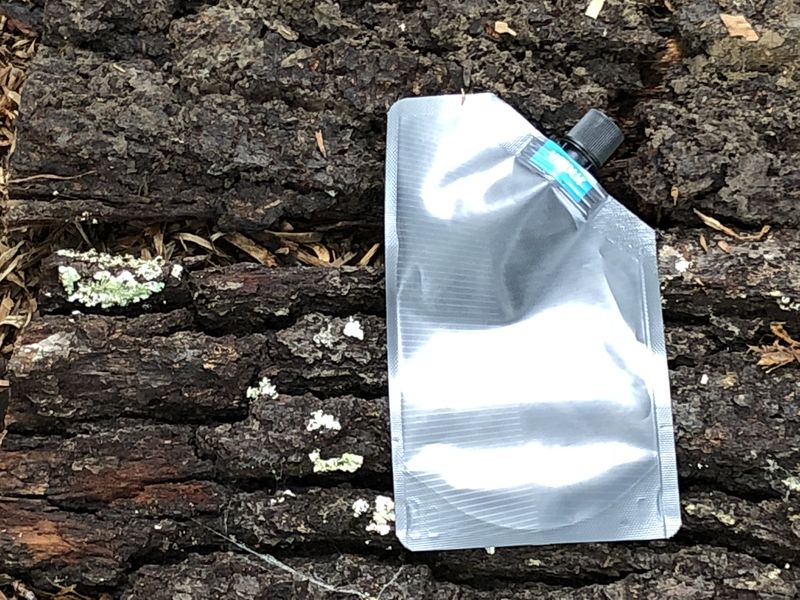 ---
---
Record the Journey
So far, you've tethered a shelter, started a fire, caught a fish or squirrel, sipped some bourbon and now it's time to write out some thoughts. Write down a plan. Write yourself a letter. I went through USMC cold weather training in Bridgeport, California, and the instructor there taught us to keep your mind occupied. Find a pet, build something or write something. Keep your mind going. This Rite in the Rain Notebook is the perfect all weather writing option when you're lost. The paper is weatherproof and will keep your thoughts and plans safe and legible.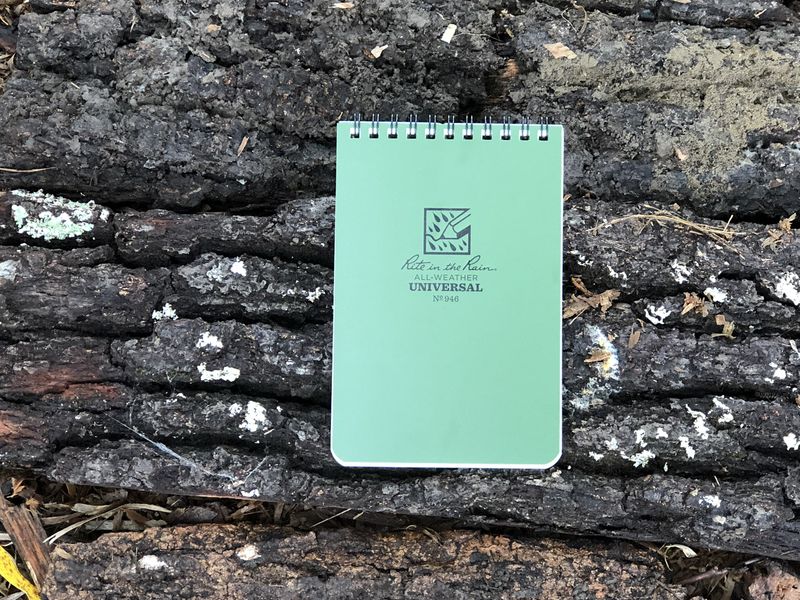 ---
---
So there you have it! You can always add more to your survival bundle, but these key items will help you keep your wits about you, as well as keep you alive!