---
---
Unique-ARs Heat Shield - Selectable
---
---
Add some color under your Unique-ARs handguard. Made to slide under your handguard, the Unique-ARs heat shield will mitigate handguard temperature while giving you a cool aesthetic. Choose barrel length, handguard length, gas system length, color and paint break options, and end cap thread size.
---
---
Product Description
---
Add some color under your Unique-ARs handguard. Heat shield is made to slide under handguard and over the 556 barrel nut bolt, and be tightened down to barrel with the included end cap that will replace your muzzle brake. Handguard length, barrel length, length of gas system, and color specification required.

Heat shields are made to fit the barrel lengths pictured below. Barrel measurements are from the front face of the upper receiver to the end of the muzzle threads.

**Only compatible with barrels of the exact lengths below, and low profile gas blocks. Not compatible with .308, Slim Handguards, and DOLOs systems.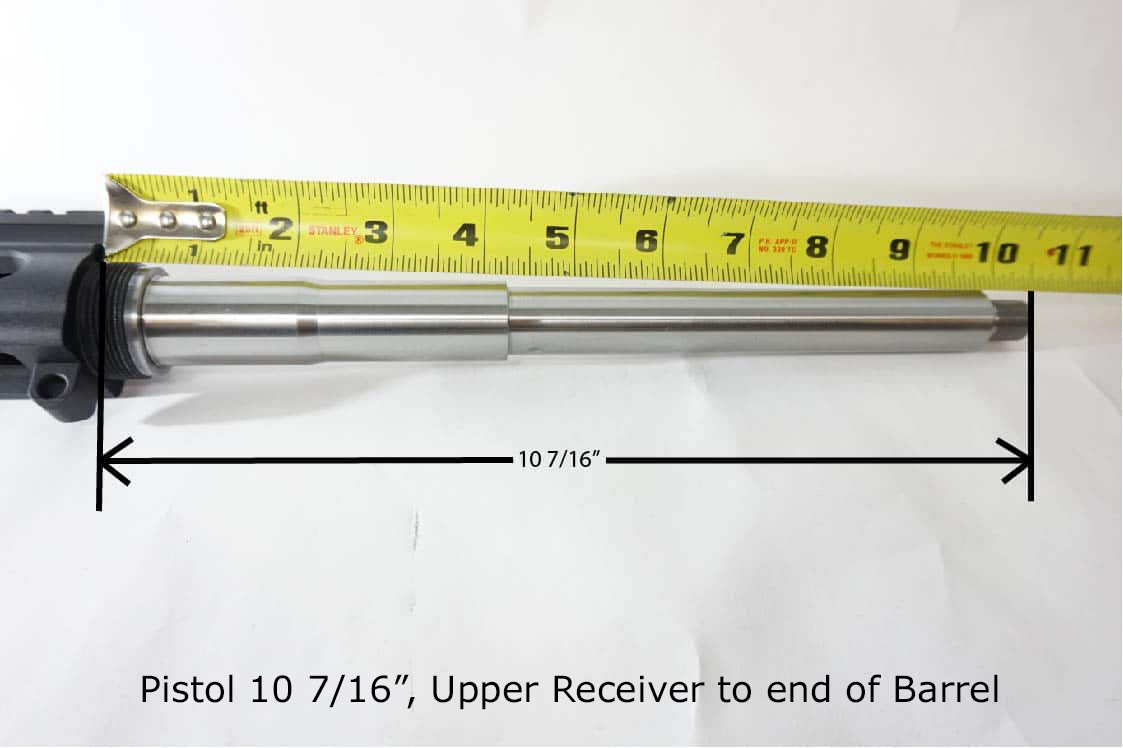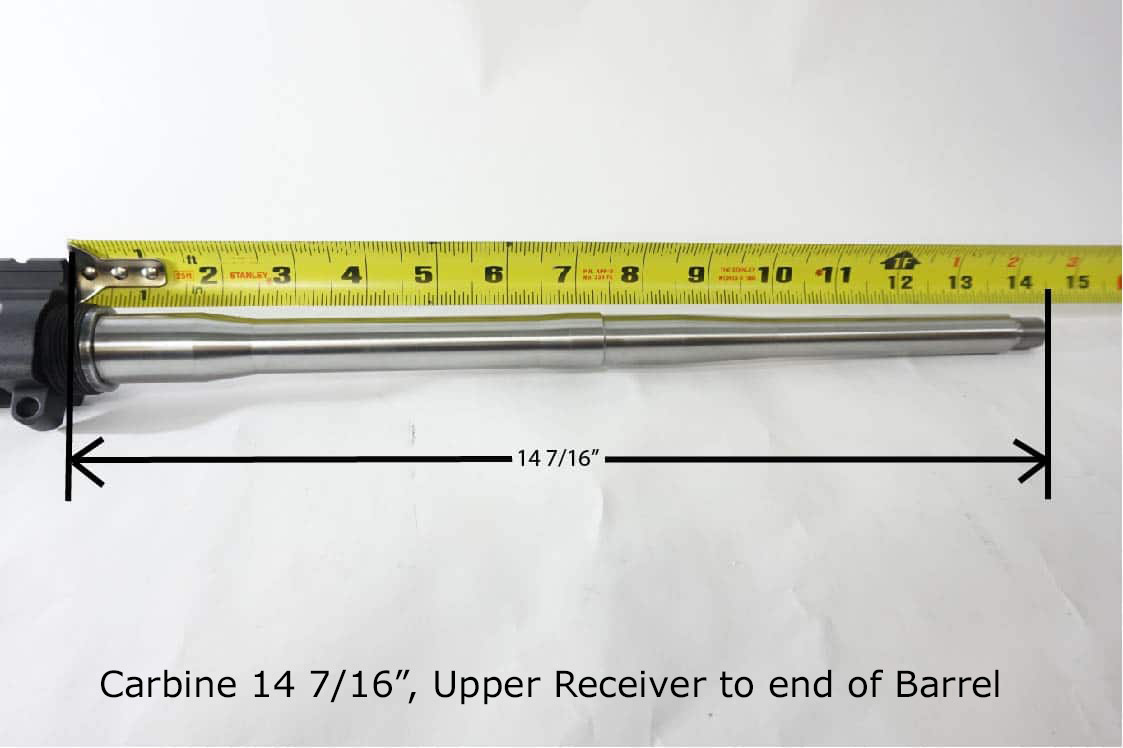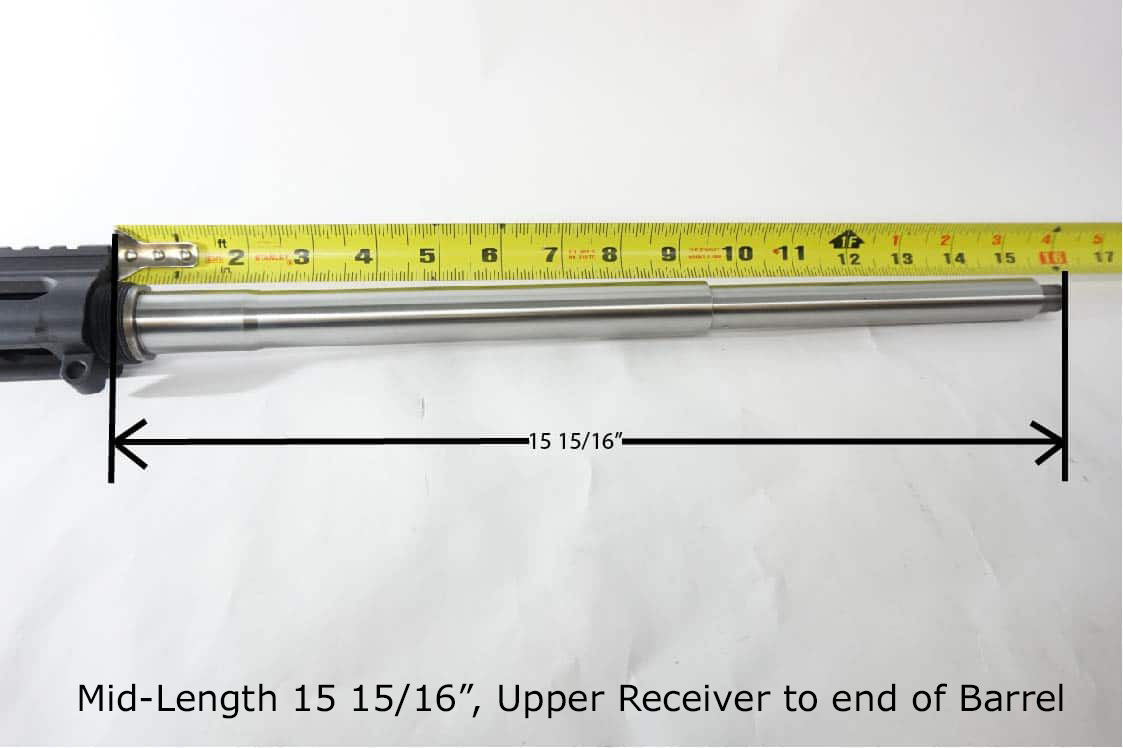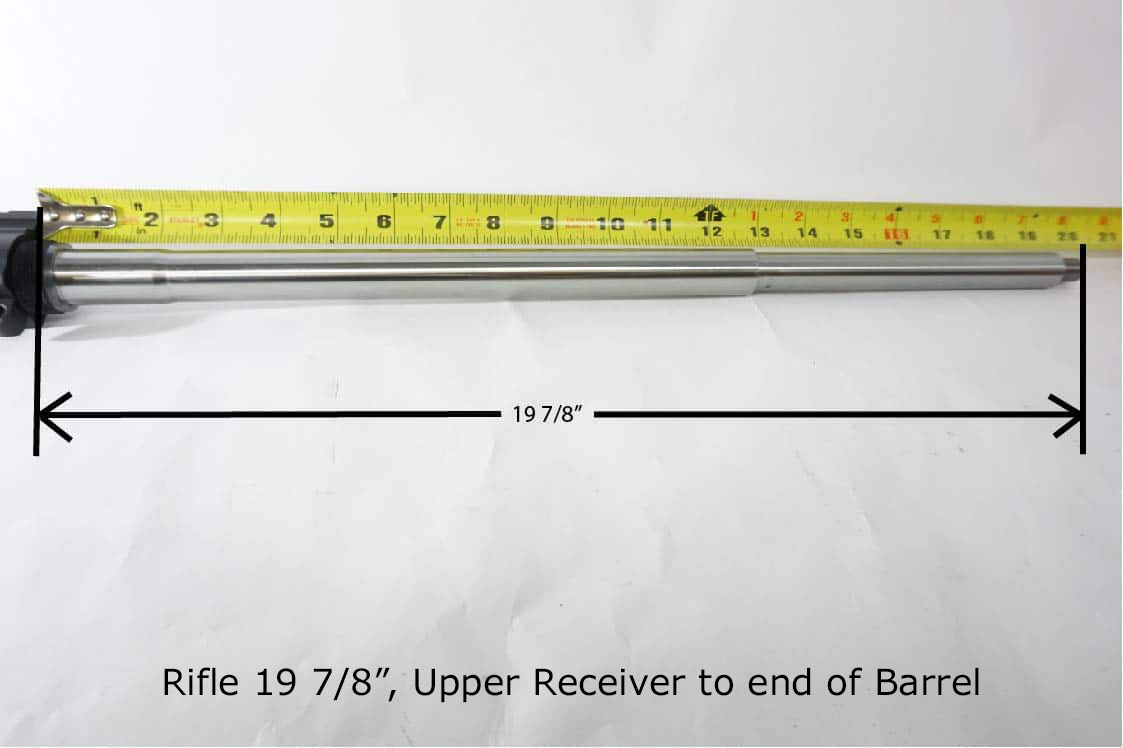 ---
---
---