For inventors, by inventors. Go Gear Direct is a marketplace built to help inventors launch new outdoor gear and firearm accessories as well as to provide access to proven, high quality gear by seasoned American Made brands.
---
Writing a blog for work is great. Taking the time to think about what I would want to read and is what I'm writing authentic? It's tough because a good read can go bad fast if you feel you're being steered to buy something on a site like GoGearDirect.com. Then again, that's what we do, we try to create an environment that actually helps you buy something you were already going to buy, just from us instead of the super BIG BOX, eCommerce, anti-small business online shop sites. That's what this blog is about, easy ways to buy for dad. Anytime, not just Dad's day!
The very best of gifts that I can receive from my kids is a hand written note that says I love you daddy! I was running late for work last week and I asked my middle girl to make my lunch. Both girls are usually pretty helpful in the morning. They get up with the sun and start their day running. Banging out any left over homework and letting the chickens out to start their own stressful day of scratching and laying some double yokers. Anyways, I head off to work, make through my day and start heading home. I missed it. There was a note that my middle girl put in my lunch that said I love you daddy. I was frozen. How did I miss it at lunch? No idea. I got a little teary and then texted her saying how she'll never know how much that means to me.
Now fast forward 20 years from today. I'm hanging out with my 20-30 year old daughters and they hand me my Father's Day or birthday gift over lunch. What's in the boxes, what do they think I need or would make me happy? What have I instilled in them over the years? They know I love firearms, hunting, headlamps, cleaning stuff, gear boxes, hand written notes that say I love you daddy and of course stuff to help keep my stuff organized. I started thinking about how much extra cash a 20-30 year old would have and how much effort would they actually put into picking a gift out for dear old dad.
With all those questions in mind we've put together a few gear packages that you can mix and match that range in price from $7 to $70. You can add as many or few things as you choose. It's really simple and fast. Even if all you know about you dad is he likes to sit and look at birds, that's enough info to give dad a great gift. With FREE shipping on all quick picks you can't go wrong. We've created 5 outstanding options with some easy to understand titles and all come standard with a medium sized, Made in the USA, water tight, Flambeau gear box. They go like this:


Click on each name below to see details...

1) Light it Up
2) Clean it up
3) Prop it up
4) Pack it up
5) Drink it up
Front and Center is Light it Up. It's gear we all know we need but wait until we need it to NOT have it! This quick pick is for the dad that likes to get outside at all hours and keep track of what they see and hear. Birds, tides or people they meet along the way. Grab a super easy to operate headlamp, the journal of your choice all packed away in that water tight gear box that has room to spare for pens and sunglass cases.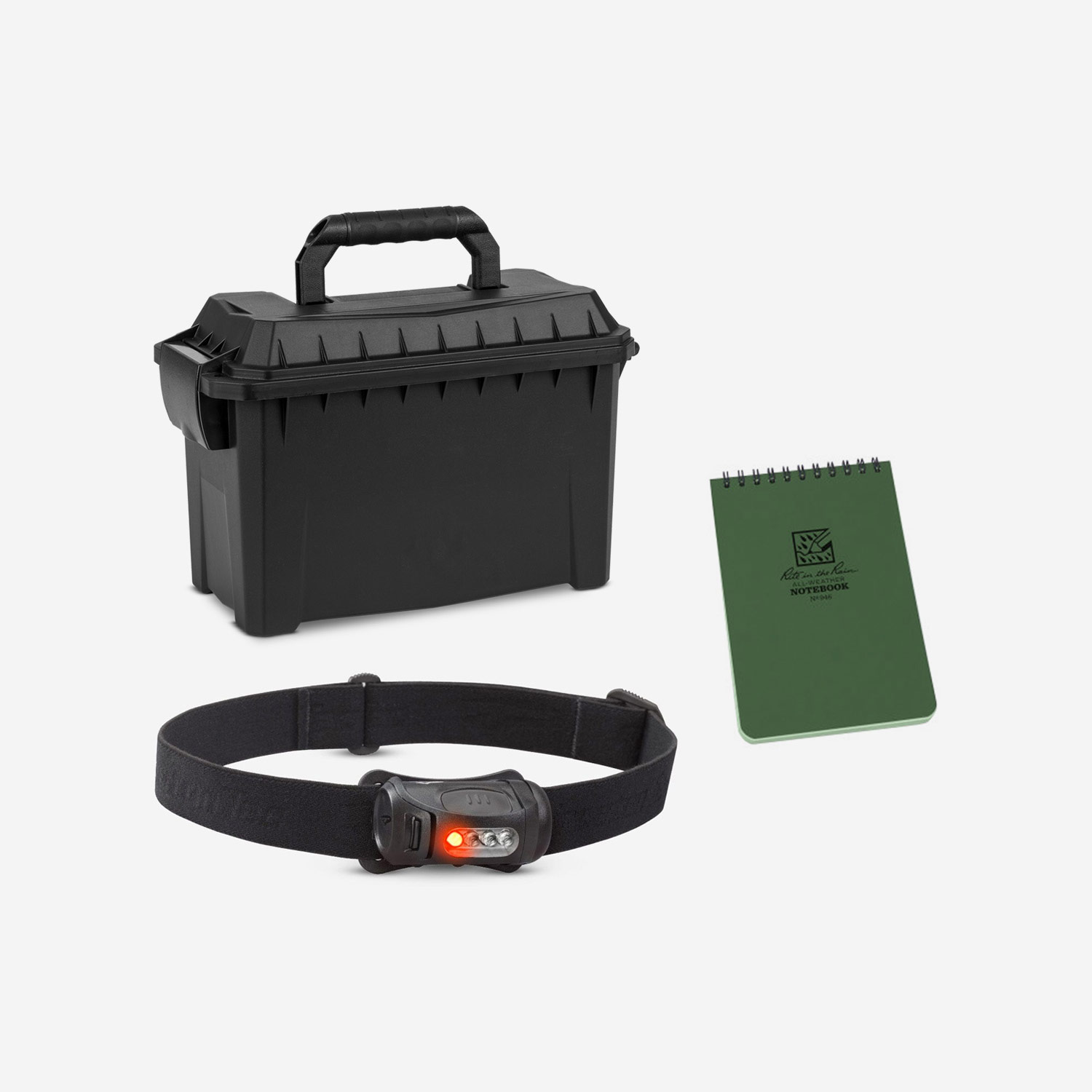 Next is Clean it Up. We give you some fun firearm cleaning gear to pick from.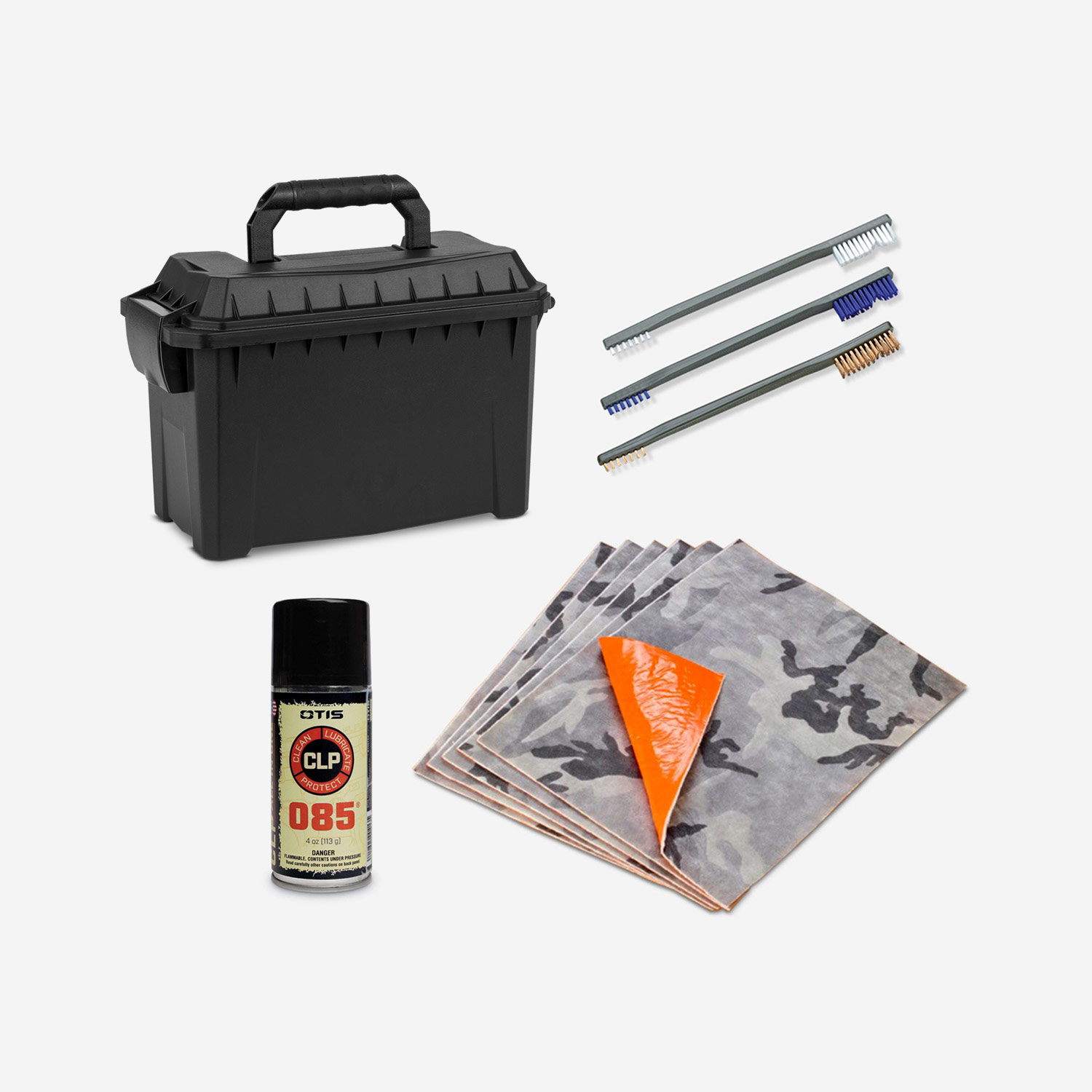 Next in line is Prop it Up. This package is for the shooting or hunting dad that is always looking for something to lean his rifle on to take that one shot.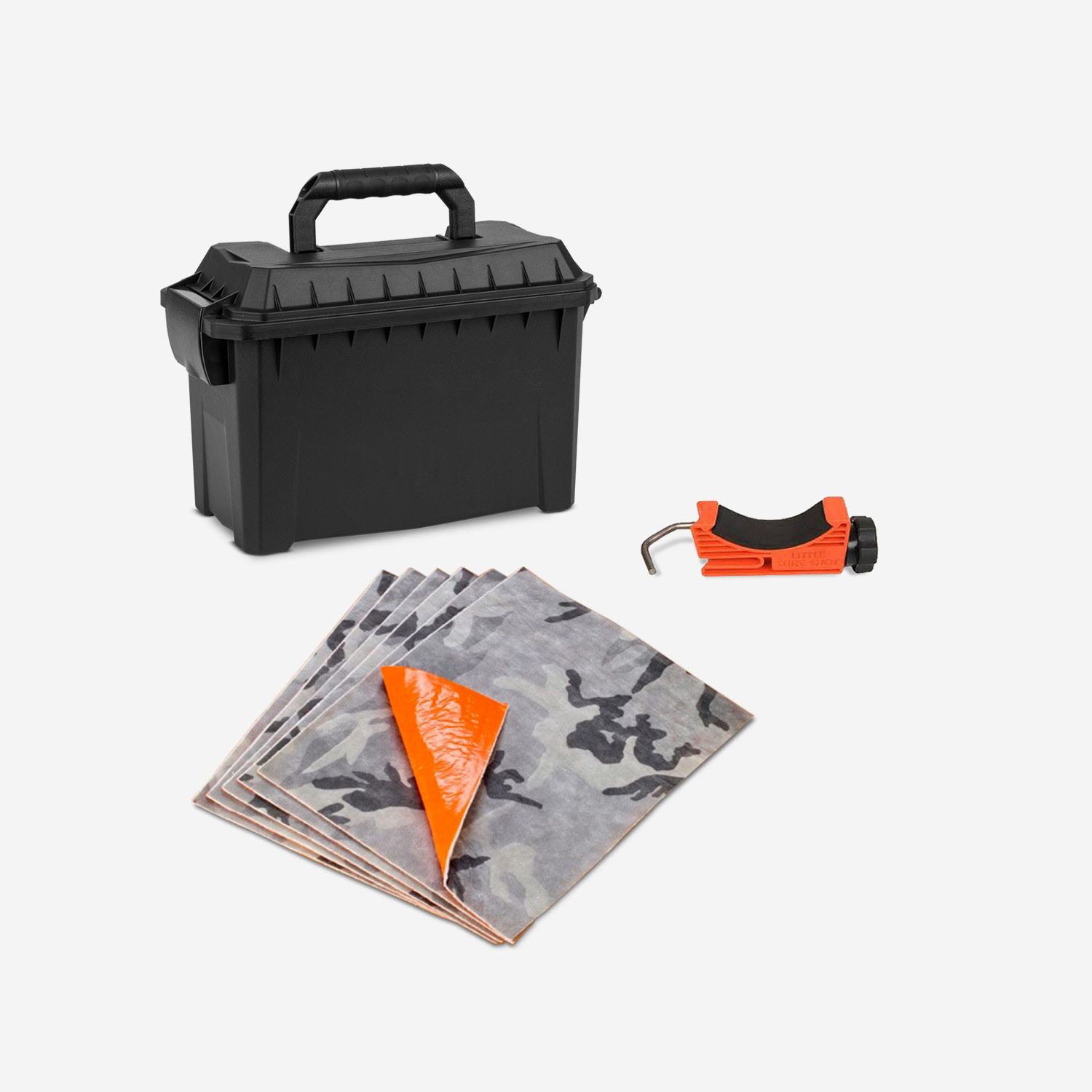 Next to last is Pack it Up. This is my fav as I'm all about keeping things organized and clutter free. He'll love all the choices to keep his firearms and magazines squared away.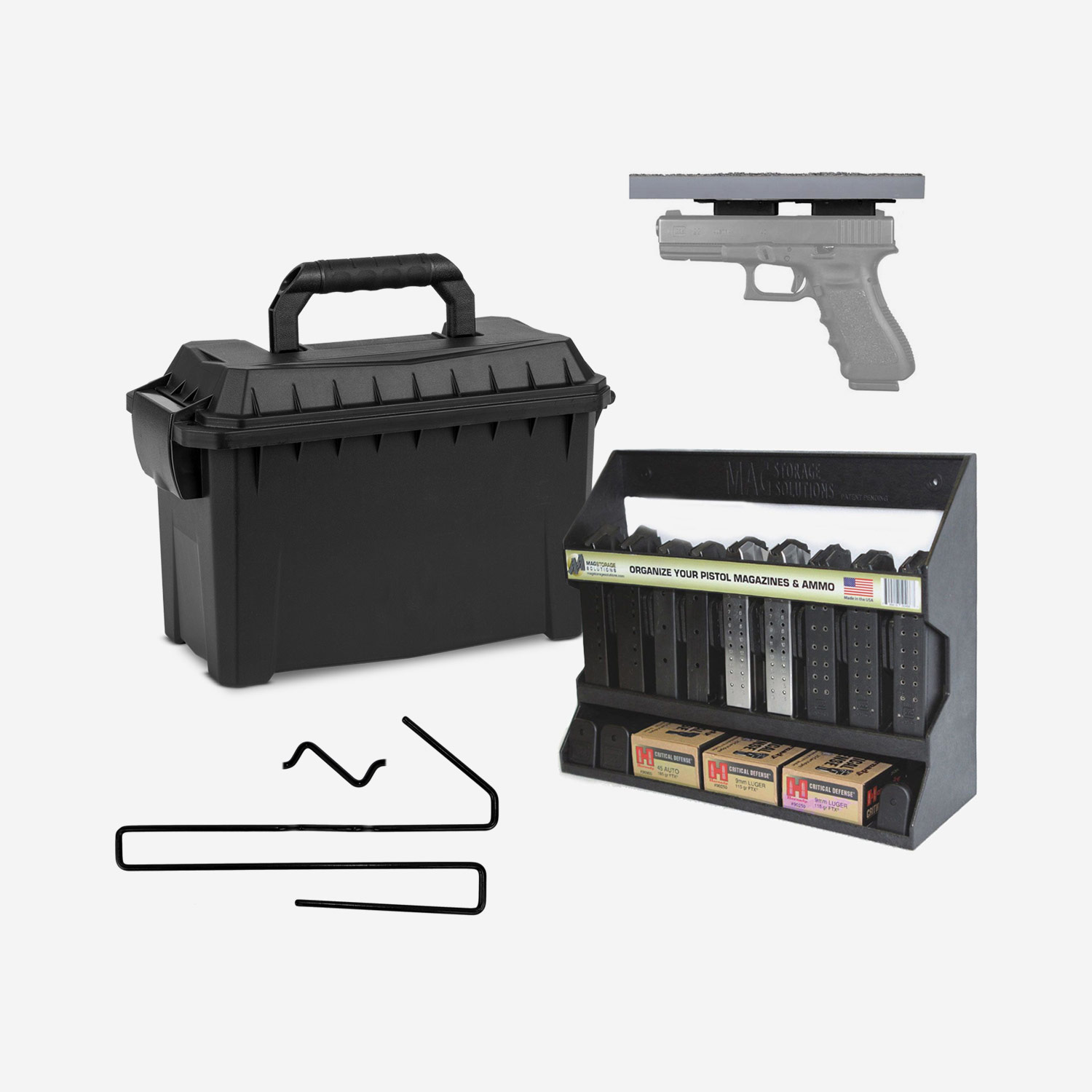 Our closer is the Drink it Up. Well, maybe this is my fav... I'm torn but this refreshing quick pick comes with drinkware that will follow dad out onto the water or laying back by the fire pit. You build your gift based on your dad and your dad alone.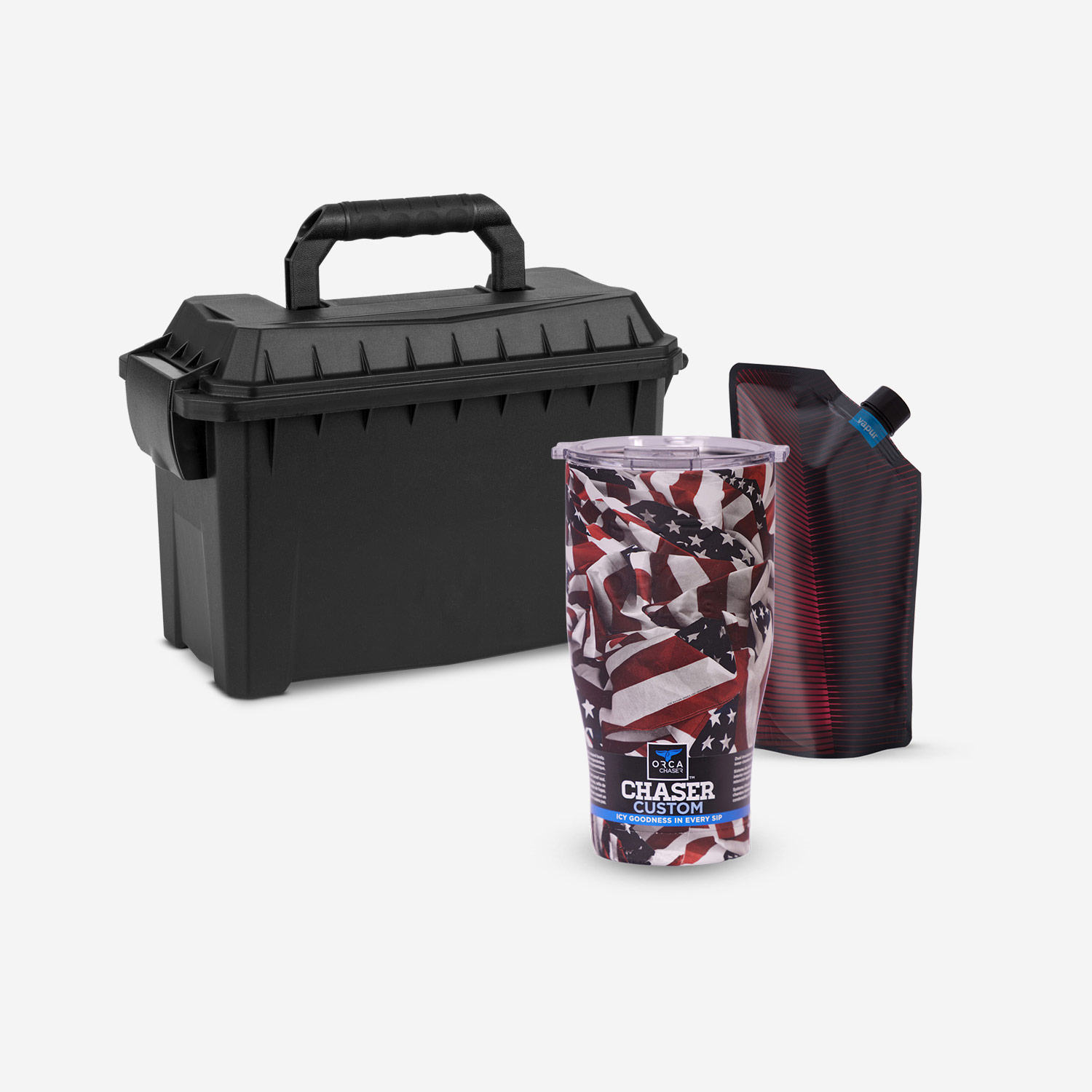 I'm confident that you will find the process of picking out a gift for dad easy as pie because we had beta testers go though it to make sure. Seriously, that's how important it is to us to make your shopping experience here at Go Gear Direct is an experience that you'll want to repeat over and over again. Oh, just wanted to touch base on the cute note thing again. Don't ever stop doing that for your dad. Even if you never did, start today... you'll change his world no matter how old you are.
-Go Gear Direct